SMACD 2017 will be held at the Atahotel Naxos Beach Conference Center.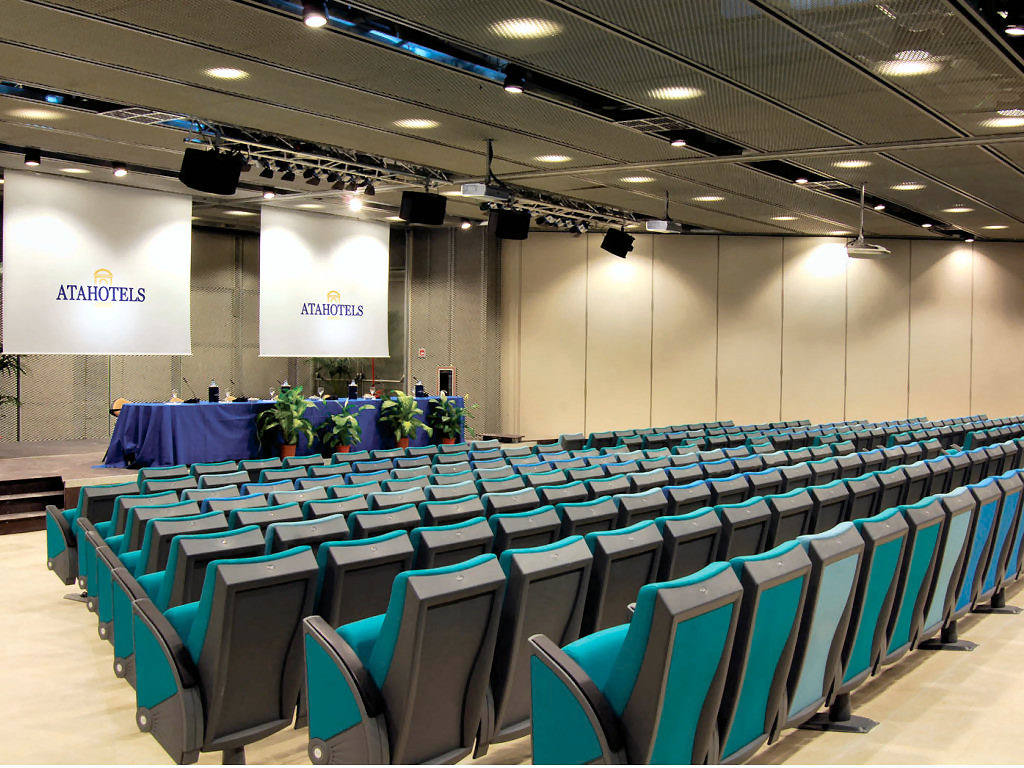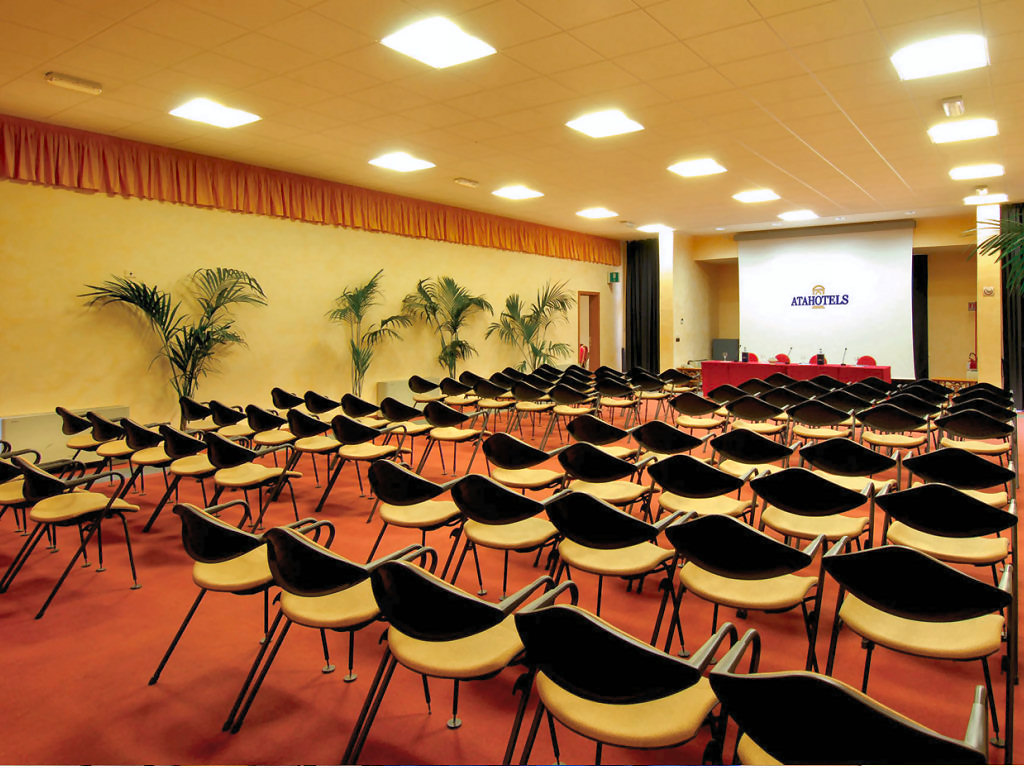 The Atahotel Naxos Beach is a tourist complex perfectly inserted in Giardini Naxos, one of the most beautiful sea resorts of the eastern coast of Sicily. The Atahotel Naxos Beach has been built over an area of 14 hectares dominated by the imperious Etna Volcano and shading off to the sea.
Atahotel Naxos Beach is located in Giardini Naxos, 6 km from Taormina and just 45 minutes from the Catania Fontanarossa airport, about 50 km away. The resort is located on the romantic bay of Giardini di Naxos and in addition to the famous and sparkling Taormina, only 20 minutes from the resort, guests can visit the Gole dell'Alcantara and Mount Etna, only 45 minutes away. In a one-day excursion it is also possible to visit the suggestive city of Agrigento, the Valley of the Temples (La Valle dei Templi), Syracuse, the roman theatre in Piazza Armeriana and by sea, the beautiful Isole Eolie.
The whole complex is surrounded by a huge park of citrus fruits, olive groves and many kinds of flowers. The 189 rooms of the Hotel Naxos Beach (main building), the 453 rooms of the Villas Naxos Beach, harmoniously inserted in this luxurious vegetation, offer a total capacity of 642 rooms, and a large open-air car-park which is easily reachable.
The map of the Atahotel Naxos Beach complex is available at this link.
How to reach the venue
To reach the Atahotel Naxos Beach from Fontanarossa Airport
by bus: you have to pick-up the Interbus from the airport (just at the exit of national arrivals) until the "Giardini Naxos/Recanati" stop. The hotel is within 5 minutes walking distance (www.interbus.it/Orarietariffe);
by car: A18 highway exit - Giardini Naxos 2 km away: after you get off the terminal , enter into the Highway A18 (Catania-Messina). Reach the exit Giardini Naxos and then turn on the left side in via Nazionale. After 300 meters, turn right in the Recanati area. Go straight to the end of the street, then turn right. The hotel is there;
by taxi: from Fontanarossa Airport, it costs about € 90,00 and takes 50 minutes to get to Atahotel Naxos Beach.
---
Summary of Distances
Messina: 50 km
Catania: 40 km
Taormina: 6 km
Milazzo: 80 km (port for the Isole Eolie)
Syracuse: 120 km (Teatro Greco, Ortigia)
Agrigento: 200 km (La Valle dei Templi)
Etna: about 45 km
---
Visit Giardini Naxos and Taormina
Visit Sicily
---